Welcome to Scanautomatic
The meeting place for the future automation and digitalisation of industry.
18-20 October 2022
The Swedish Exhibition and Congress Centre, Gothenburg
THE MEETING PLACE FOR THE FUTURE AUTOMATION AND DIGITALISATION OF INDUSTRY
Scanautomatic is the meeting place for companies and organisations that are developing the smart and sustainable industry of the future. New components, energy-efficient systems and innovative automation solutions will be on display. You will have the opportunity to meet your customers, find new partners and exchange knowledge with industry colleagues.
Scanautomatic, together with ProcessTeknik provide a cross-industry event with three fairs taking place under the same roof.
See you at Scanautomatic 18-20 October 2022!
Focus areas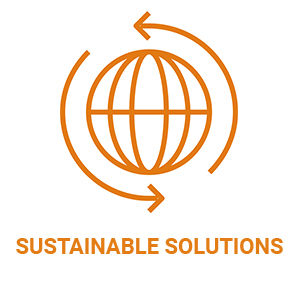 What are industry's responsibilitie and how can challenges be turned to business opportunities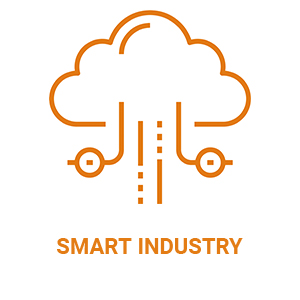 What is the vision for the future, and how do we create value at every level?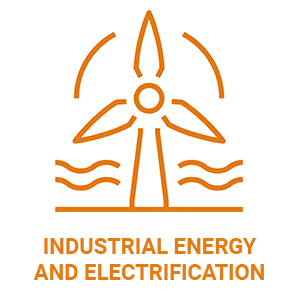 What is the potential for efficiency improvements and renewable production?
"We see a very positive development with this trade fair becoming an increasingly important meeting place for industry. Learning from best practice, meeting others with similar challenges and sharing experiences is at least as important as presenting your own solutions." -Catarina Berglund, Process Leader at Automation Region
Experience Scanautomatic & Processteknik in 1 minute!