Welcome to Scanautomatic
The meeting place for the future automation and digitalisation of industry.
18-20 October 2022
The Swedish Exhibition and Congress Centre, Gothenburg
Book a stand »
Scanautomatic 2022
Scanautomatic is the hub for the future automation and digitalisation of industry. In a vibrant ecosystem of companies, academia and policy-makers, business is done here to ensure industry gets smarter and more sustainable..
We can all work hard on our own – but real change happens when we work together.
The combination of experts, innovators, students, suppliers, decision makers and power players is what makes Scanautomatic unique. It is also exactly what industry needs to succeed in an effective transformation. Developing sustainable industry requires commitment, investment and smart solutions. But above all, cross-sector collaboration and new business models are needed.
And these are born and come to life at Scanautomatic.
We will speak at Scanautomatic
Scanautomatic 2022
Activities
Scanautomatic 2022
Exhibitor list
Scanautomatic 2022
Product news
Scanautomatic 2022
Program
Focus areas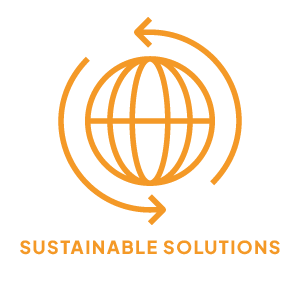 What are industry's responsibilitie and how can challenges be turned to business opportunities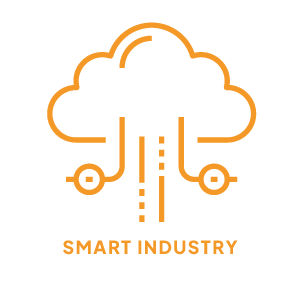 What is the vision for the future, and how do we create value at every level?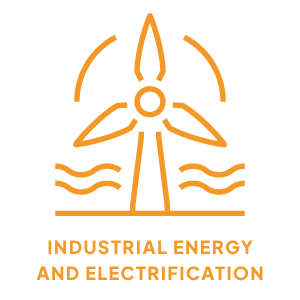 What is the potential for efficiency improvements and renewable production?
We see a very positive development with this trade fair becoming an increasingly important meeting place for industry. Learning from best practice, meeting others with similar challenges and sharing experiences is at least as important as presenting your own solutions. Catarina Berglund, Process Manager at Automation Region
Experience Scanautomatic & Processteknik in 1 minute!