Focus Areas
During Scanautomatic, four different focus areas are the focus:
Digitization
Energy Efficiency
Productivity
Smart industry
Below you can read more about each focus area.

Digitization
Technological development is constantly changing the conditions for the competitiveness of the industry. Swedish industry must be at the forefront of both the digital transformation in order to continue to be competitive in a global market. In our trade show, the latest solutions from over 300 exhibitors are presented and in our stage programs we highlight several examples and cases of how Swedish companies can take advantage of digitalisation's opportunities to be a leader in digital development.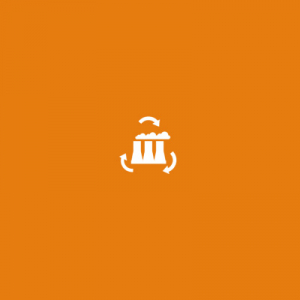 Energy efficiency
How can Swedish industry be more energy efficient? A more efficient use of energy is a prerequisite for sustainable production and for a sustainable energy system. There are many ways to reduce energy use and several technologies that provide the same benefit but use less electricity, heat or fuel. This is one of the focus areas for this year's edition of Scanautomatic & Processteknik.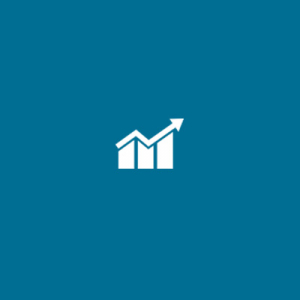 Productivity
Increased resource efficiency, environmental considerations and more sustainable production will contribute to the industry's value creation, job creation and competitiveness throughout the country. This is an important focus area throughout this year's edition of Scanautomatic & Processteknik.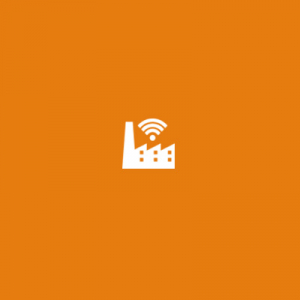 Smart industry
One of our focus areas is Smart Industry as the basis of the Swedish government's new industrialization strategy. Smart industry will contribute to strengthening industry competitiveness and making investments in Swedish industry more attractive. The strategy is based on four areas; digitalization, sustainability, competence and innovation power that will be clear themes in stage programs and content at this year's meeting place.